The Monkey Grip Company is your fitness hand protection specialists dedicated to keeping your hands healthy and you in the gym! 
Products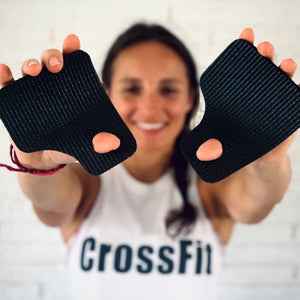 MONKEY GRIPS
MINIMALIST HANDS GRIPS PROVIDING MAXIMUM PROTECTION
Check 'em out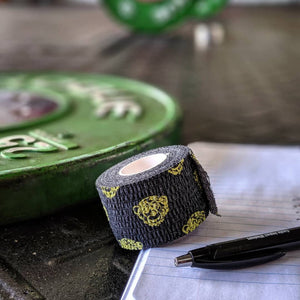 APE TAPE
THE BEST THUMB TAPE IN THE GAME
Get Some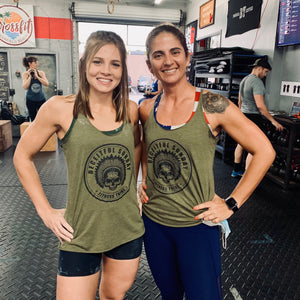 APPAREL
LOOK GOOD REPPIN' YOU INNER DECEITFUL STRENGTH
SHOP
What athletes are saying
Joel, @asmanyreviewsaspossible
The most comfortable grip I ever had! I love the fact that it's not a glove style grip. It's soft but not too thick. Easy to clean and stylish! Customer service is amazing!

Gina
The absolute best tape you will ever use. Saves from ripping the skin on my thumbs. I also wrap the bar with it, gives me fast hand placement and a fantastic grip on the bar.

Rob H.
Shirt is made with great material so working out is enjoyable in it. Design is slick so the shirt is functional outside of the gym as well. Love the swag.

Mike H.